Health insurance in Portugal
Inov Expat is fully knowledgeable of health insurance in Portugal and can, therefore, advise you on the most appropriate choice of health insurance for your needs. We are an insurance brokerage firm that has been working with the best insurance companies in the market since our foundation in 2004 to be able to offer you a health insurance solution in Portugal "customised" for you and at the best price. We can answer all your questions as well as handle any claims necessary throughout the term of your health insurance policy and act as privileged liaisons to defend your rights against insurance companies. Our service is free. Don't forget to ask for your quote and find the best health insurance here
Healthcare Network with excess

€

30

month

Free use of the Healthcare Network

General and specialty medicine

Reimbursement for care in Spain and abroad

Free choice of doctors in Spain and abroad
Healthcare Network without excess

€

40

month

Free use of the Healthcare Network

General and specialty medicine

Reimbursement for care in Spain and abroad

Free choice of doctors in Spain and abroad
Healthcare Network + Free choice of doctors

€

50

month

Free use of the Healthcare Network

General and specialty medicine

Reimbursement for care in Spain and abroad

Free choice of doctors in Spain and abroad
FAQ
INOV Expat can advise and help you choose a policy thanks to its experience and knowledge of health insurance in Portugal, always communicating with you in English.
Don't think twice about asking for comparative options for health insurance in Portugal here
Information
Unlike other European systems, the Portuguese public healthcare system (SNS) does not reimburse any consultations in the private sector. Health insurance allows patients to bear the costs of the private healthcare system by facilitating access to the best quality care.
Your health insurance premium will depend on your age, the number of people to be insured in your household as well as the scope of the guarantees. In order to best adapt your health insurance in Portugal, it is important to speak to professionals who can offer personalised advice.
There are two co-existing healthcare systems in Portugal. The public healthcare system is nearly free (you simply pay around €5 for primary care visits or €20 for emergency care, for example) and then there's the private healthcare system where there are no regulated rates.
Portugal is ranked 14th by the HCP (Health Consumer Powerhouse), a Swedish organisation that assesses the healthcare systems in 35 European countries.

There are 107 state-of-the-art private hospitals in Portugal.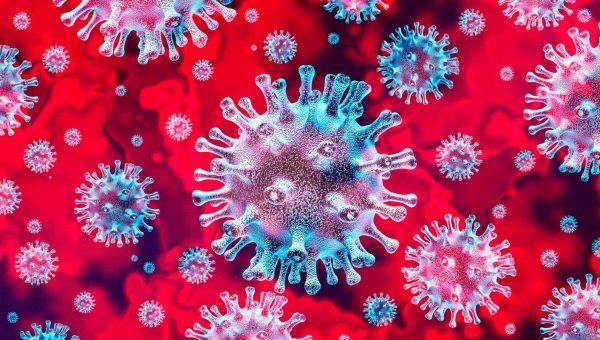 The Covid-19 coronavirus, originally known as the Chinese coronavirus or Wuhan pneumonia - the city where the epidemic originated - is keeping the world on ...
READ MORE