Coronavirus COVID-19 : how your insurance is going to help you ?
Yohan Leuthold
Coronavirus COVID-19 : how your insurance is going to help you ?
The Covid-19 coronavirus, originally known as the Chinese coronavirus or Wuhan pneumonia - the city where the epidemic originated - is keeping the world on alert and has caused an unprecedented health crisis, aggravated by its spread outside China all over the world, including Portugal. In this article, we will give you the best advices and above all, how your health insurance can help you.
What does mean « Coronavirus » ?
Coronaviruses are a family of viruses discovered in the 1960s but of unknown origin. Coronavirus disease is an infectious disease. At this time, there are no vaccines or treatments.
How to avoid the spread of the virus?
The first important step you should take is to avoid contact with anyone who has been affected or has had contact with an affected person. This also applies to those who have many of the symptoms of the coronavirus. Please see below a list of the symptoms: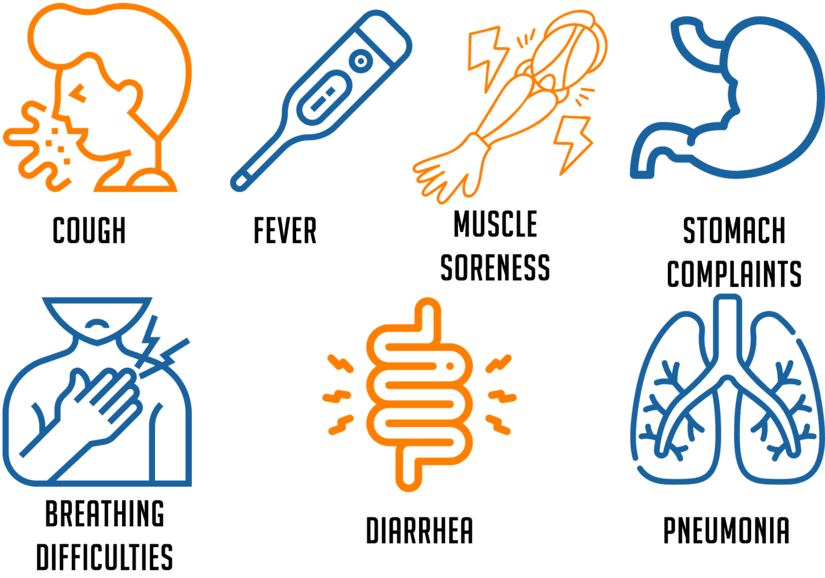 It is extremely important to have an impeccable lifestyle and wash your hands frequently (Hot water, 20 seconds, all surfaces of the hands, between the fingers but also at the wrists).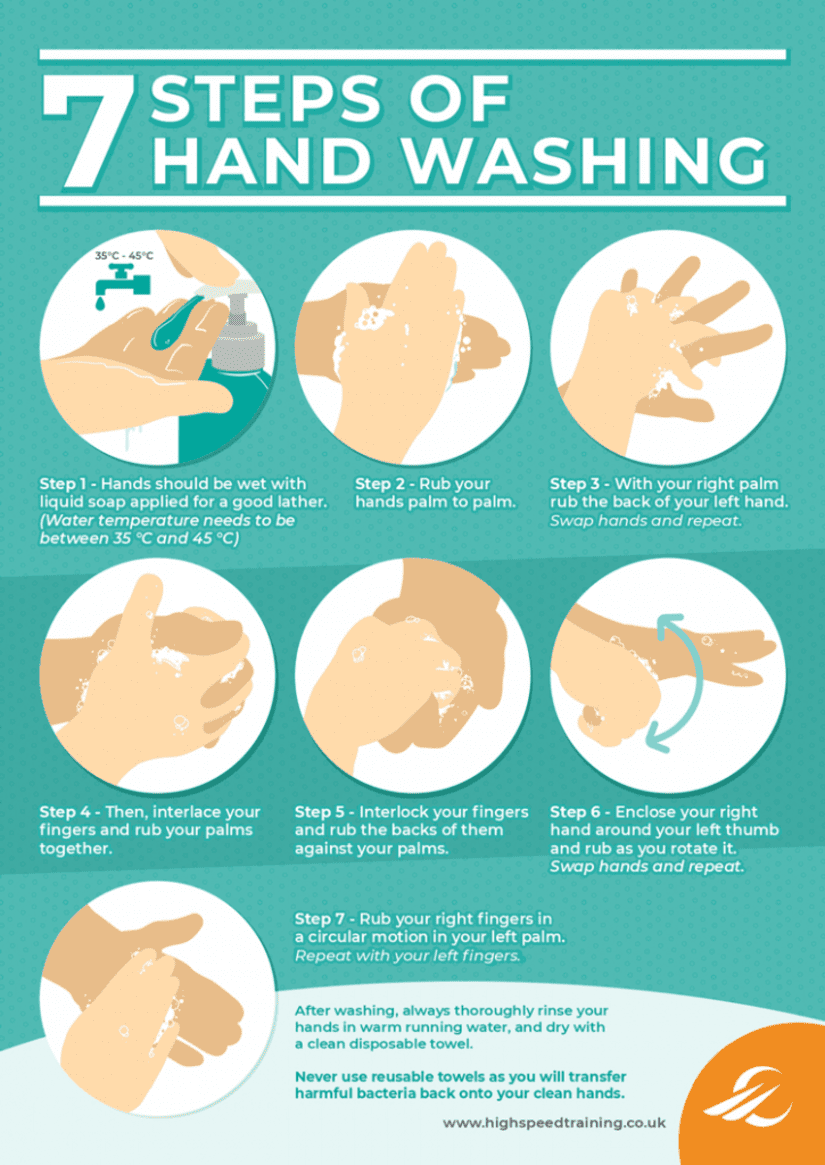 Avoid built-up areas and try to keep at least 1 meter away from other people, especially if they have been exposed.
Cough/sneeze carefully

Cooking process
Cook food sufficiently, especially meat and eggs.
How can your health insurance help you?
Dedicated phones
If you have any doubts about a possible contamination, see below the specific pone numbers you can use to inform you:
Fidelidade Multicare (from Portugal) : +351 808 782 424
This service will allow you to request additional information on symptoms and what to do in case of possible contamination.
If you have symptoms of the virus do not go directly to a medical centre, thanks to your health insurance you can request a home visit.
Medis, Fidelidade Mutlicare and Una Seguros are committed to covering the screening tool for people who have a health insurance contract that includes Ambulatory Plan coverage, always under medical prescription.. There is no cost to the client.
Thanks to your health insurance with Fidelidade Multicare, you will get for free the application MULTICARE MEDICINA ONLINE which allows you to carry out a video consultation with a specialist doctor. You will be able to see and talk to a doctor, can update and share photos or tests for evaluation. You will need to download the application, register and you will then be able to get an appointment during the day.
Download the App here : (links for IOS and Android)
IOS:
Android :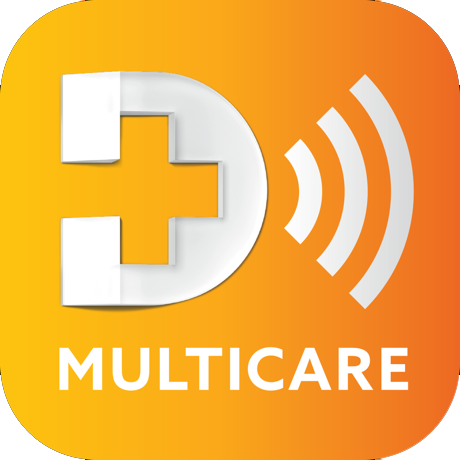 For customers who have the ''Medicina online'' guarantee subscribed to in their health insurance policy they can carry out an online test. Link : https://www.medicinaonline.pt/pt/avaliador-de-sintomas/
If you don't have health insurance yet, don't hesitate to ask us for a comparison of the best health insurance here.
For all Inov Expat clients if you have any questions, do not hesitate to contact us directly by phone at +351308809541
INOV EXPAT – who are we ?
INOV EXPAT is a brokerage firm for French expatriates in Spain, and now also in Portugal. We concluded partnerships with the best's insurers on the market, which allow us to offer you custom-made insurances at the best price. Partners of INOV Expat are, like you, expatriates, and know how settling in a new country, abroad, can be complex and sometimes surprising.
From its creation in 2004, INOV Expat has not only for objective to support his expatriates clients in their search for "custom-made" insurance but also to defend their rights in case of claim.
Ask you free quote online : car, health, home, business, travel, others. Look at our website https://pt.inovexpat.com/en/home/ or contact us by e-mail at [email protected] or by phone +351308809541